---
Bring Back Main Street
This nationally-coordinated research and advocacy campaign is about finding the best solutions to ensure our main streets recover from COVID-19 and emerge from the crisis more resilient than ever. We're working with a growing coalition of partners including main street business leaders, academic research partners, industry and professional associations, BIAs/BIDs across Canada, government stakeholders and municipal recovery working groups, corporate endorsers, developers, industry and professional associations, and advocacy groups across Canada. Through the project, we are developing:
Research and Tools
We are undertaking rapid-response research and developing a set of tools to inform shared priorities and gaps across Canada.
Recommendations for Action
We are leveraging dozens of partnerships and networks across the country to develop tangible, evidence-informed, and actionable policy recommendations to inform a plan for recovery.
National Campaign
We are building a campaign about the value of our main streets – their connection to the health of the economy, social life, and vitality of our neighbourhoods and cities – and the actions that we can all take to guarantee their survival.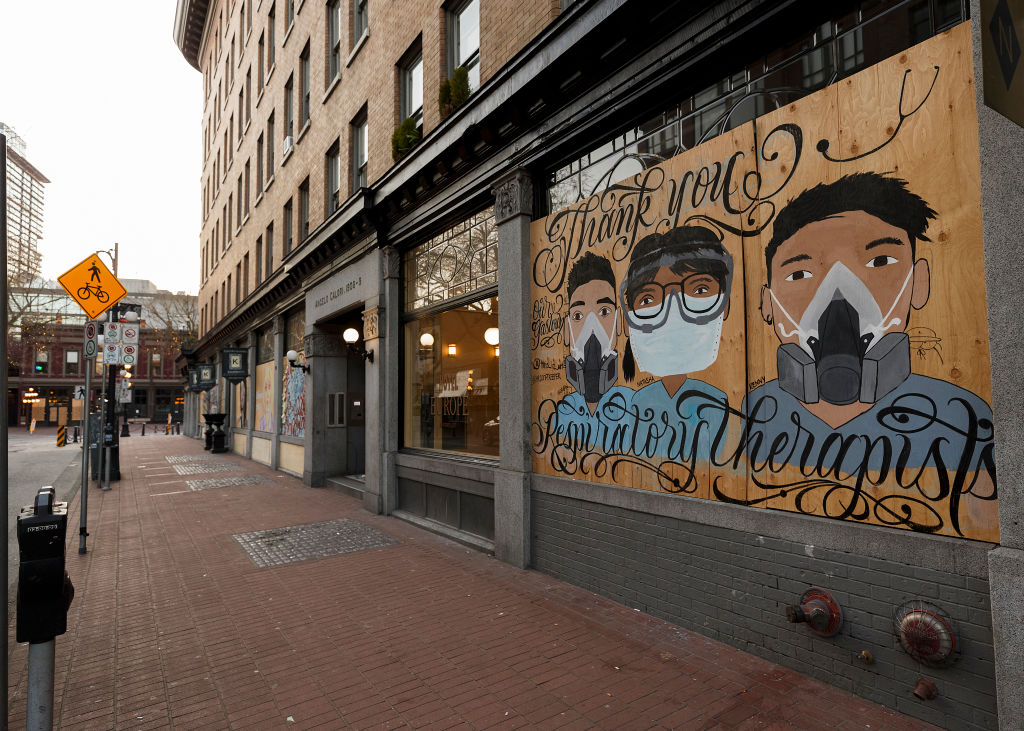 ---
Research Team:
Canadian Urban Institute
360 Collective
JC Williams Group
Fathom Studio
Happy City
Partners:
Bloor-Yorkville BIA / Canadian Business Resilience Network / Canadian Chamber of Commerce / Canadian Federation of Independent Business / Canadian Institute of Planners / Canadian Urban Institute / City of Edmonton / City of Toronto / Downtown Halifax / Downtown Yonge BIA / Financial District BIA / International Downtown Association Canada / National Preservation Council / National Trust for Canada / Retail Council of Canada / Save Canadian Small Business / Ontario Chamber of Commerce / Regina Downtown BID / Royal Architecture Institute of Canada / Rues principales / St. Lawrence Market BIA / Toronto Entertainment District BIA / The Waterfront BIA / Trinity Centres Foundation / Vancity / Vancity Investment Bank
---
Bring Back Main Street Items