---
Ontario Excess Soil Symposium
Construction and development in Ontario generate millions of cubic metres of excess soil that must be transported across the province each year. The movement and relocation of soil must be properly managed to mitigate negative impacts on communities and the natural environment.
The Canadian Urban Institute (CUI) convened the Ontario Excess Soil Symposiums to discuss recent updates in policy and regulation and to share lessons and case studies about the successful management of excess soil.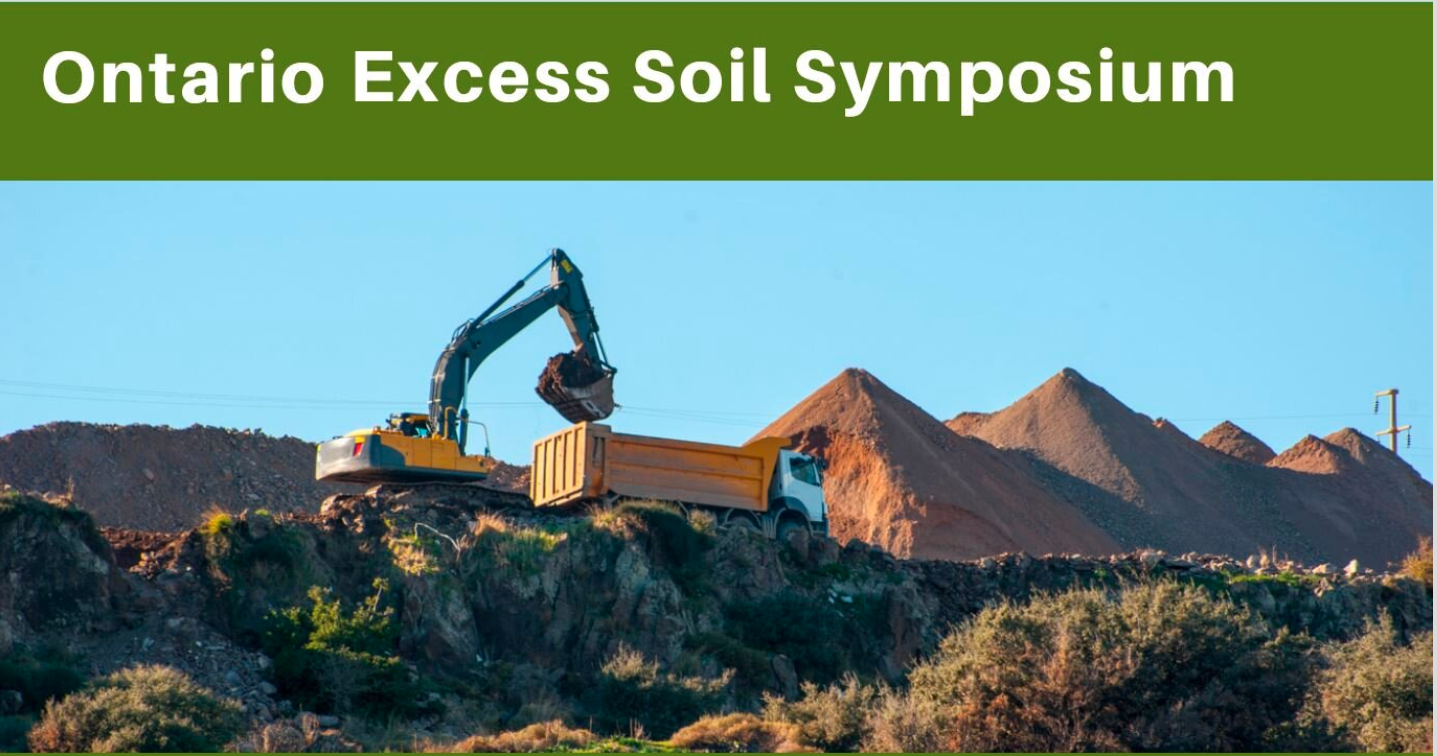 ---
Past Events:
Over 370 participants convened in Ajax, ON to discuss updates to regulation and policies, case studies and best practices for supporting the beneficial reuse of excess soil. To open the day, Minister Jeff Yurek, Ontario Ministry of the Environment, Conservation and Parks, announced the amended excess soil provincial regulation will be phased in starting July 1, 2020.
This one-day long event in Ajax, ON convened 300+ professionals from industry, government, NGOs and academia to share lessons and successful case studies about the successful management of excess soil.
This Symposium convened over 20 speakers and 270 attendees to discuss solutions and areas of further development required to support beneficial reuse of excess soil in Ontario.