---
The Summit
on the City: Recovering Canada's Downtowns
As we emerge from the most acute global challenge in a generation, Canada's largest and most economically significant downtowns have been irrevocably changed.
On January 25 and 26 2022, we met with leaders from every sector across Canada to craft integrated, urgent, and practical solutions for downtown recovery.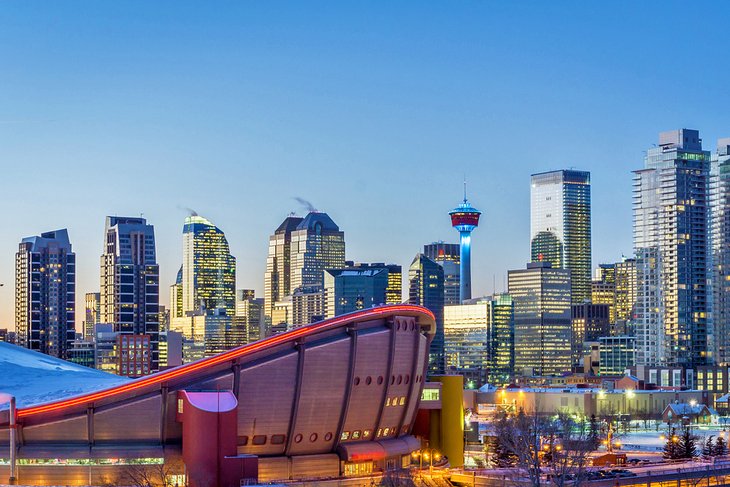 ---
The Canadian Urban Institute, with partners, hosted The Summit on the City: Recovering Canada's Downtowns on January 25 and 26, 2022.
Together, with a national network of organizations, initiatives, researchers, city staff, elected leaders, community activists, professional and industry associations, and business and corporate leaders, we brought the best expertise to transform our downtowns into more inclusive, just, and resilient places.
The two-day summit featured public sessions to drive thought leadership on the future of downtowns and working table discussions with leaders across industries and sectors.
The end result: an action plan for downtown recovery that includes federal, provincial, and municipal investment priorities and policy leadership, crucial elements of the new urban agenda for Canada.
---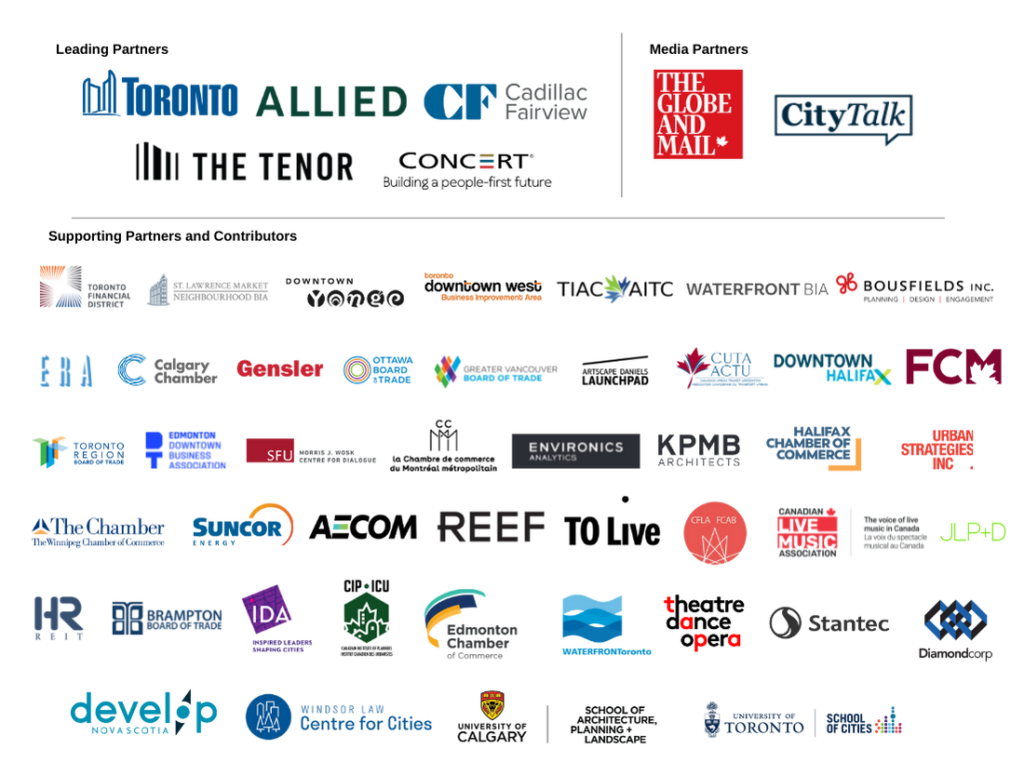 ---
Mary W. Rowe
President and CEO
mwrowe@canurb.org