---
New pilot project to accelerate downtown revitalization in Calgary, other cities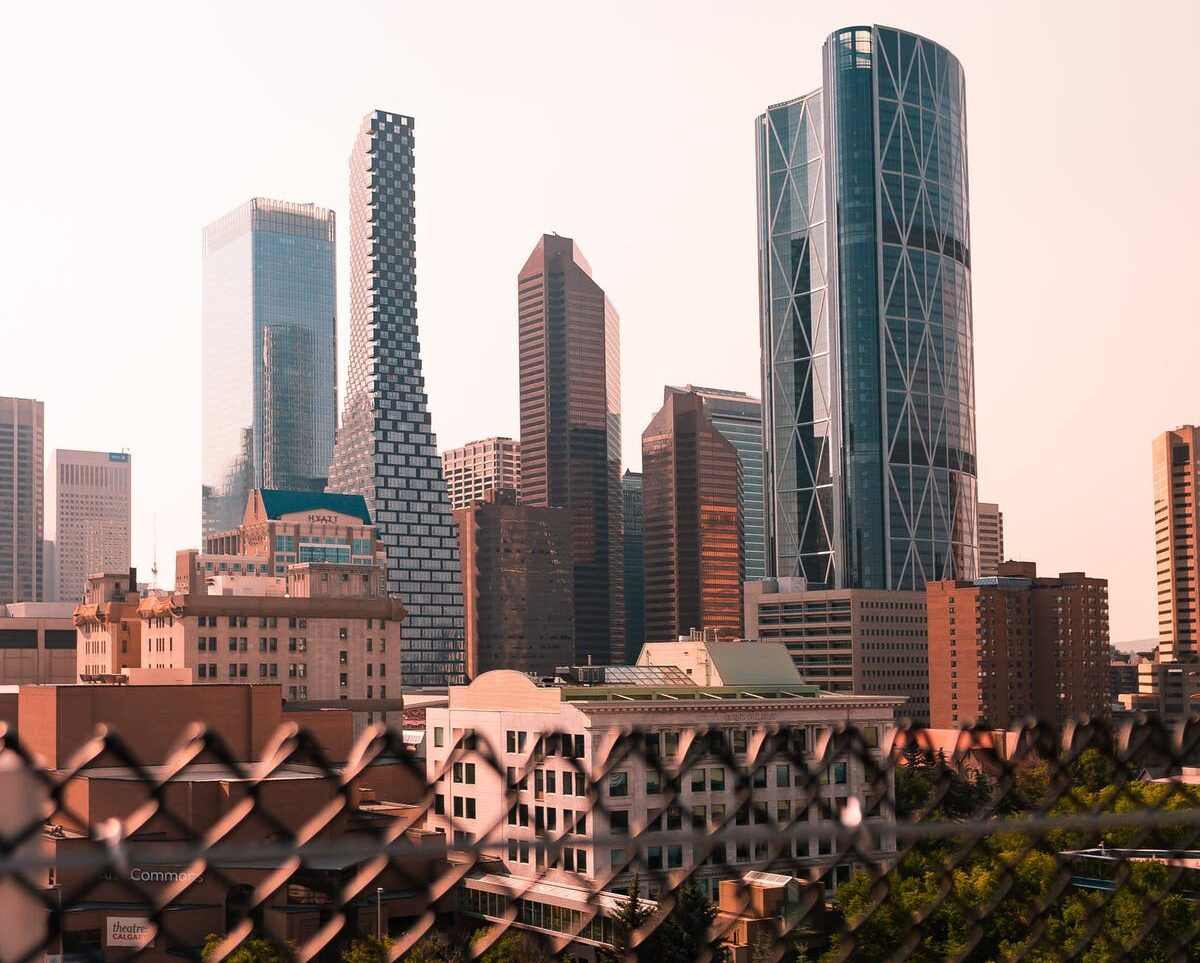 ABOUT THE CITY OF CALGARY'S DOWNTOWN STRATEGY
Downtown is the economic and cultural heart of Calgary. It's our central hub for business, innovation and creativity. What happens downtown has a direct impact on all Calgarians. Calgary needs a strong core to grow our economy, create jobs and fund the City services we rely on every day. We are working to address the challenges downtown is facing and transform and reinvent downtown for decades to come.
The Downtown Strategy team is leveraging the collective efforts of The City and its public and private sector partners to respond to prolonged economic challenges, and capitalize on opportunities that will create jobs, drive economic recovery, and revitalize and transform the downtown. We are working to address the challenges downtown is facing and set the downtown up for success down the road. Our priority is to be active and proactive to address problems, seek out solutions and embrace opportunities.
ABOUT REEF
REEF transforms urban spaces into community hubs that create jobs and bring new goods, services and experiences to the neighbourhood. With a proximity ecosystem of over 8,000 locations and a team that's over 15,000 strong, REEF is the largest operator of parking real estate and delivery restaurants in North America. By connecting the world to your block, we're making the place you live, the place you love to be.
ABOUT THE CANADIAN URBAN INSTITUTE (CUI)
We are the national platform that houses the best in Canadian city building – where policymakers, urban professionals, civic and business leaders, community activists and academics can learn, share and collaborate with one another from coast to coast to coast. Through research, engagement and storytelling, CUI's mission is to ensure Canada builds vibrant, equitable, liveable and resilient cities.
ABOUT THE CENTER FOR CIVILIZATION
The Center for Civilization (CFC) at the University of Calgary School of Architecture, Planning and Landscape is a design research lab and international think tank working at the intersection of cities, society, and civilization. Aspiring to redesign current paradigms and operating procedures of contemporary civilization, the CFC develops and executes sponsored design research projects across multiple scales and disciplines. The CFC also complements the work of its lab by deploying the convening power of its think tank—pursuing longer-term, transdisciplinary projects at an international scale.
Today, REEF Technology (REEF), the Canadian Urban Institute (CUI), the Center for Civilization at the University of Calgary School of Architecture, Planning and Landscape, et The City of Calgary announced a joint pilot project to determine how REEF's assets in downtown Calgary can be transformed to support downtown revitalization and create opportunities for community hubs, jobs, and services.
REEF is the largest operator of parking real estate in North America, including more than 100 lots in Calgary. REEF works with community partners across Canada to reimagine under-utilized urban infrastructure to support healthy and thriving local communities.
This six-month pilot project will engage and gather input from downtown business owners, the real estate sector, academics and other local partners on their priorities for downtown Calgary. These findings will culminate in an Opportunities Report recommending innovative ways to transform locations within REEF's real estate network to best meet community needs.
"Calgary's Downtown Strategy aims to support private investment, generate visits and spending downtown and enhance the quality of life for people who live, work, visit and learn in our downtown," said Thom Mahler, Director, Downtown Strategy for The City of Calgary. "Harnessing the expertise of private sector innovators like REEF and of city-building thought leaders at the Canadian Urban Institute and University of Calgary will help propel us further in realizing that vision."
"We are thrilled to contribute to Calgary's downtown revitalization and look forward to delivering multipurpose spaces and enterprise brands the local community wants and needs," said Sophia Cote, Head of Public Affairs Canada at REEF. "Equally exciting, this pilot will open new doors for other Calgary businesses and property owners to consider how to repurpose their own downtown assets."
While the pilot project is specific to Calgary, experts in city building from the Canadian Urban Institute and the Center for Civilization, a research design lab and think tank, will use it to develop new approaches that can be replicated in communities across Canada.
"We are examining how public-private partnerships can achieve innovation in land use regulations, business models, and public space design to benefit communities and businesses alike," said Robert Plitt, Interim Managing Director of the Canadian Urban Institute. "Other cities looking to bolster urban resilience will be able take Calgary's lead using our stakeholder-informed model."
"Trends in economic migration, remote work, home ownership, and other factors are putting pressure on urban centres everywhere to adapt their civic infrastructure—our lab finds creative solutions to those challenges," said Professor Alberto de Salvatierra, Director of the Center for Civilization. "We'll bring those solutions to life in Calgary through this pilot, demonstrating the power of public-private-academic partnerships to drive positive impact and change."
MEDIA CONTACTS
Nick Hanson
Communications Lead, Canadian Urban Institute
media@canurb.org 
Mason Harrison
Head of Communications and Public Affairs, REEF Technology
mason.harrison@reeftechnology.com