---
Our Humboldt Culture-Led Strategic Plan
This document is the City of Humboldt's Strategic Plan, which is the City's highest level policy document. It provides an overall framework for decision making in the City over the next 5-10 years. Future planning efforts, such as the update of the Official Community Plan, will be informed by the Strategic Plan.
It includes a vision, strategies, directions and action areas that will help decision makers prioritize the things that need to be done and decide what strategic investments will deliver value to all residents. It also includes a set of indicators that City staff can use to measure and report on the City's progress.
The Strategic Plan provides a framework in Humboldt for comprehensive community sustainability planning and addresses a number of key challenges. Among them are some identified in the Jansen Project Community Readiness Study including cultural activities and facilities, capacity to address new and emerging social issues, traffic safety issues and the planning and administrative capacity to respond to growth pressures.
The Strategic Plan identifies actions and policies that will help City staff and elected officials to achieve a sustainable city that could have more than 10,000 residents by 2023.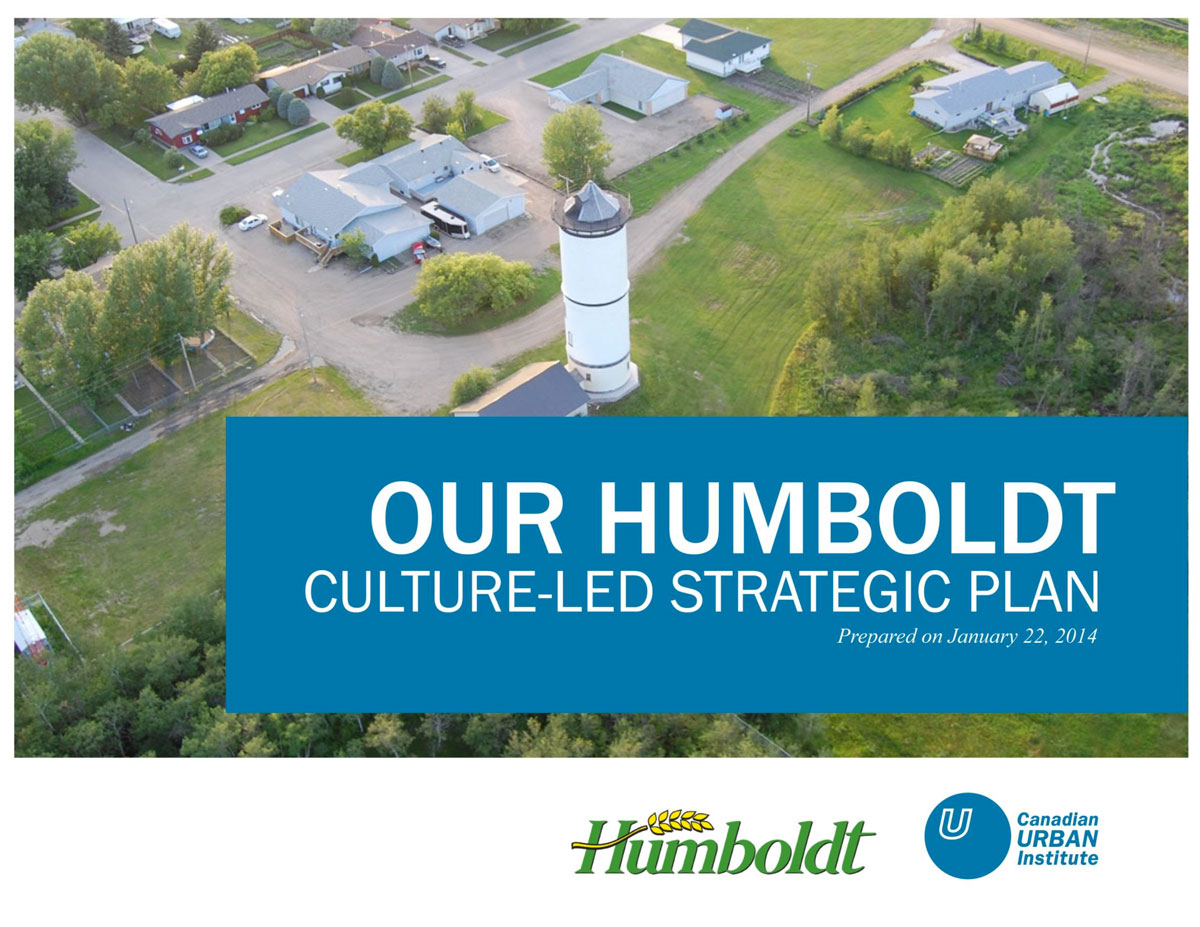 ---
Type:
Strategy / Policy Framework