---
New report signals accelerating threats to marginalized people, main streets as cities grapple with rising COVID tide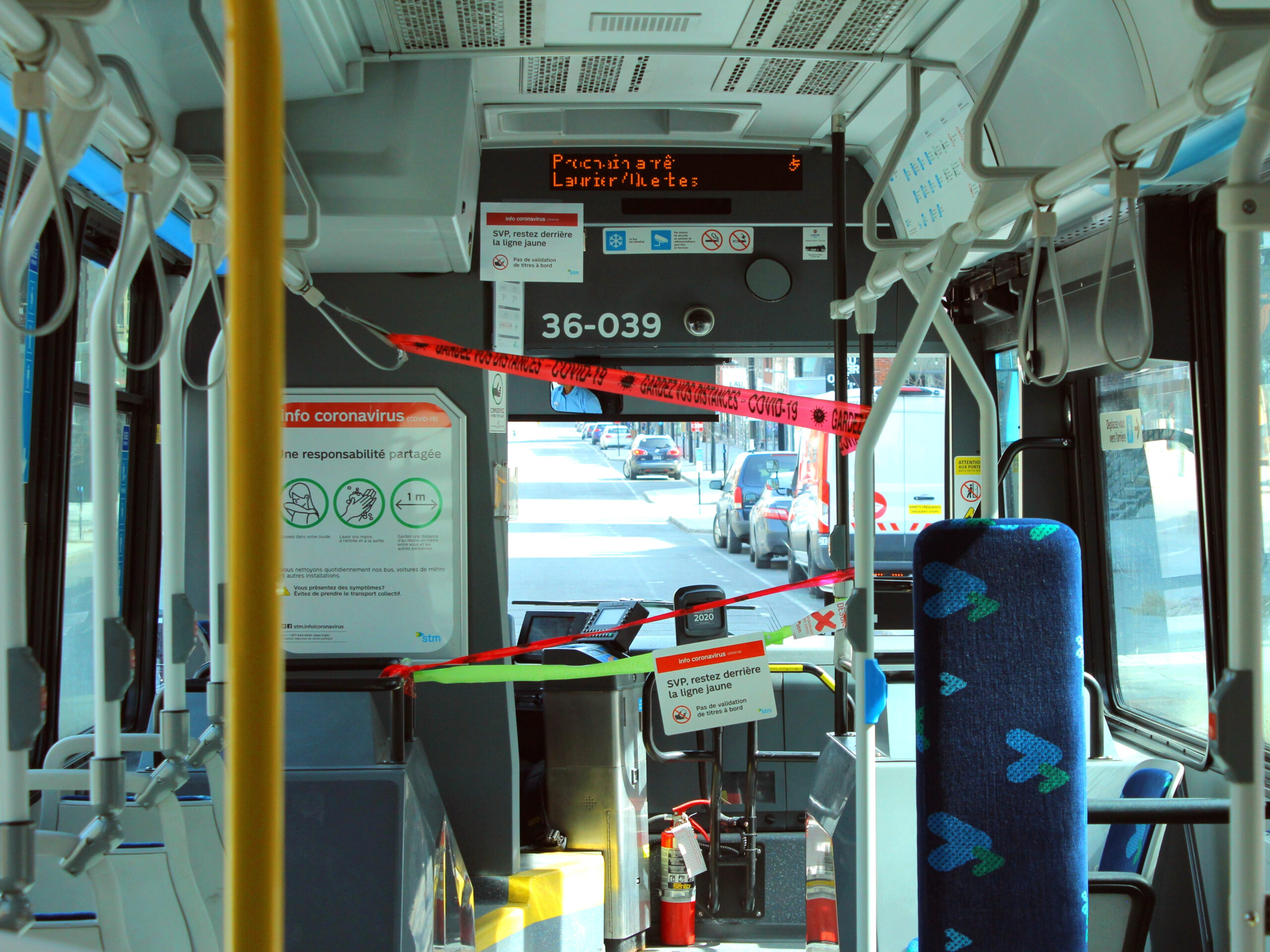 New report signals accelerating threats to marginalized people, main streets as cities grapple with rising COVID tide
Monday, September 28, 2020 – As we pass the 200-day mark of the COVID-19 pandemic, the Canadian Urban Institute (CUI) has released a new report showing that marginalized people and local economies across Canada's cities are dealing with significant impacts from the pandemic.
Drawing on public health information and survey data from 91,000 Canadians, COVID Signpost 200 shows that the impacts of the pandemic continue to be more deeply felt among urban communities, with Canada's largest 20 cities accounting for 42 per cent of the population but 64 per cent of COVID cases and 75 per cent of deaths. The report also takes a closer look at how the pandemic has changed how people live, move, work, care, and manage in cities.
Racialized, Indigenous, and low-income Canadians continue to be disproportionately impacted. For example, Black Canadians have been 2.6 times more likely than the overall population to experience food shortages during COVID, and Black and Indigenous peoples are 2.7 times more likely than the overall population to report difficulty making rent payments.
Main streets and local economies have also faced deep repercussions. The report looks into how, despite largely reopening, commercial activity has not returned to pre-COVID levels for many local businesses, with effects also felt by other main street staples: libraries, recreation facilities, schools, cultural sites, among others.
The report warns of three big, urgent issues in Canada's cities and communities that must be clearly on our radar in the weeks and months ahead: the threats to local economies, main streets, and downtowns; the continued deepening of systematic urban inequalities; and the failing finance and governance arrangements for cities.
"Failing to respond to these signs poses a grave threat to the sustainability and recovery of our cities, and therefore the country, coming through the pandemic," says Mary W. Rowe, President & CEO of CUI. "We must collectively reimagine and plan for the cities we want, and how we can use the opportunity for an agenda of re-localization, to empower and equip local governments, communities and residents to create place-based solutions for what must come next."
Alongside the research report, CUI is also releasing seven Regional Perspectives, authored by thought leaders from coast to coast. Perspectives from Atlantic Canada, Quebec, Ontario, the Prairies, Alberta, British Columbia, and the Territories dive into how the trends and changes revealed in the report are playing out in different parts of the country.
The Canadian Urban Institute is also hosting events all week to explore these urban priorities and check in with local and regional leaders on the impacts of the last 100 days on their cities, and priorities for the next.
More details can be found at COVIDSignpost.ca.
For media inquiries, contact:
Juan Luis Garrido
jgarrido@canurb.org
416 365-0816 ext. 290
About the Canadian Urban Institute
CUI is Canada's Urban Institute. We are the national platform that houses the best in Canadian city-building – where policymakers, urban professionals, civic and business leaders, community activists and academics can learn, share and collaborate with one another from coast to coast to coast.