---
At the Crossroads: Annual Report and Convening on the State of Canada's Cities
On November 30, 2023 we are bringing together the most influential Canadians for a Summit on the State of Canada's Cities at the Shaw Centre in Ottawa.
Canada is at a crossroads in its social and economic development.
We need ambitious, coordinated leadership from all sectors, to make the best choices in public policy, investment and to create the conditions for robust growth that will support people and their local communities.
Together, we'll identify priorities going forward, focusing on charting the right course to address key urban challenges and strengthen our economic capacity to deliver wealth, opportunity and environmental sustainability.
In anticipation, we are preparing the first annual State of Canada's Cities report, to provide a clear picture of where our cities stand.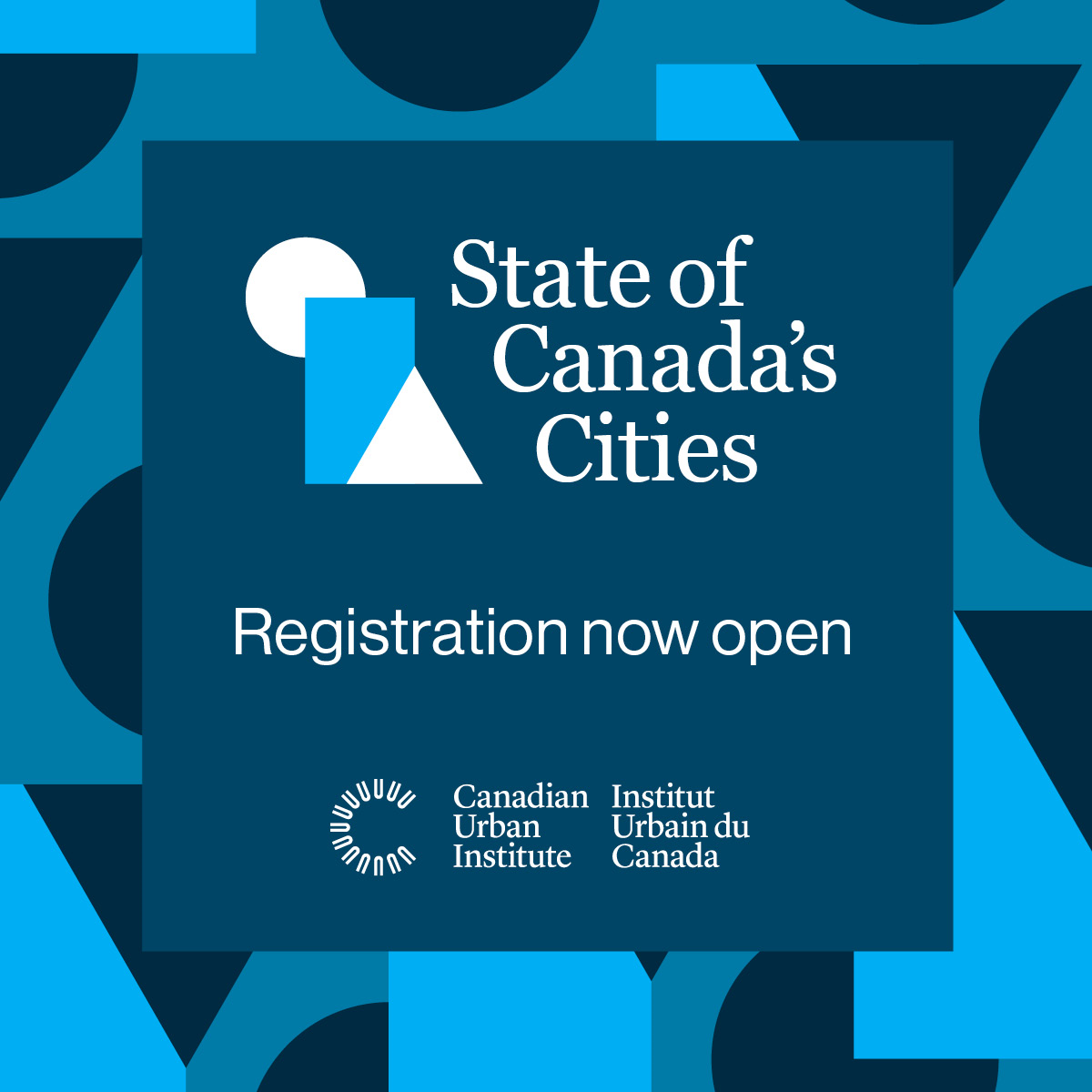 ---
This report and convening in Ottawa will help chart the next steps for urban Canada.
Canada has led before, regularly topping the global city lists for livability and vibrancy, but to hold our own we need to demonstrate bold leadership with a clear vision, which today's political discourse makes challenging. Our city building community is a diverse one, with highly accomplished urban planning and design professionals, for profit and not-for-profit real estate development sectors, corporate business leaders and institutional investors, rigorous academics evaluating progress (or not), and community-based practitioners working on all aspects of urban resilience.
Together, we need a common path.
---
What are some of the areas we want to tackle?
Driving strong economic recovery for commercial activity, local SMEs and the visitor economy that is dependent on vibrant, safe and economically diverse urban regions and downtowns;
the real picture on housing supply and affordability, and best practices in producing broader housing choices and access across the income spectrum;
effective local strategies to address mental health and chronic homelessness, which affects the livability and viability of our downtowns and main streets;
the future of infrastructure planning and investment, as led by the Government of Canada, provinces, and the potential role for institutional and private sector investors;
climate action successes and challenges, and role of transit and transportation;
ensuring governments and public policies work to enable innovation and local progress;
investing in our civic and cultural assets to make our cities livable and vibrant;
sustainable urban governance and finance that strengthens Canada's regions to compete globally
---
We are building a cross-Canada coalition of organizations and individuals to ensure Canada is well served by its urban regions. Reach out to us at summit2023@canurb.org to join colleagues from coast to coast to coast..