---
Smart Planning Our Smart Cities
This is a practical guide intended to assist municipalities, provinces and solution providers in developing Smart City Master Plans for communities across Canada. It outlines key strategies for plan
development, along with examples of global best practices.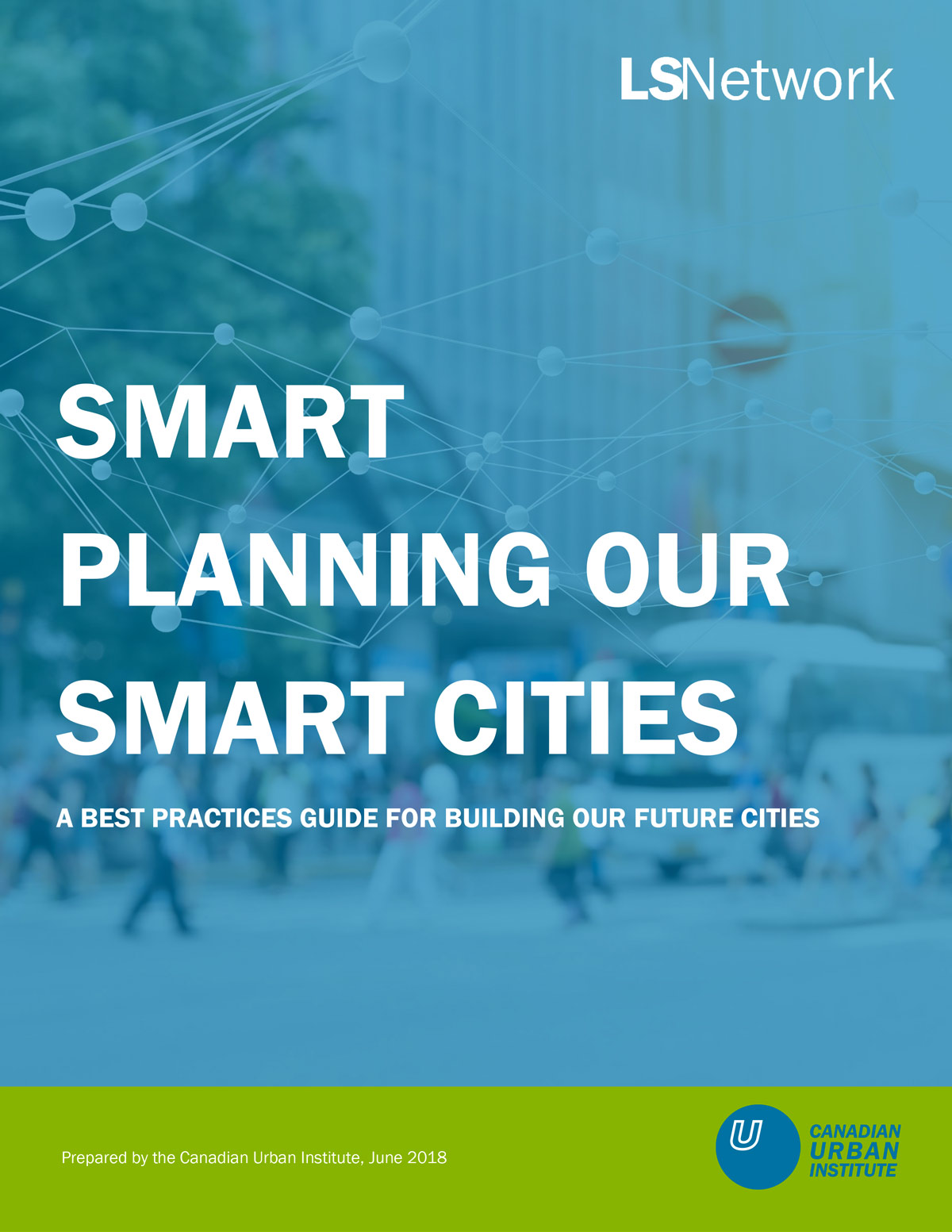 ---
Partners:
This project was made possible with financial support from the Natural Resources Canada (NRCan); Current, powered by GE; Cree Canada; Sensus and Ameresco Canada.