---
CUI x Victoria
CUI x Victoria will be an inspiring, engaging, inclusive series of events that generate possibility and excitement about our shared future. CUI x Victoria will create an opportunity for diverse sectors of Greater Victoria's community to come together and grapple with community challenges and opportunities and generate actions that can be undertaken at many scales at once, from classrooms to neighbourhoods, from dinner tables to council tables.
From October 18-20, 2021, we will listen and learn from stakeholders on their most pressing challenges, and surface examples of innovative and locally-driven solutions.
This event will happen virtually, with some in person (if local health guidelines allow) at the Victoria Conference Centre. There will also be a number of walking tours and outdoor events.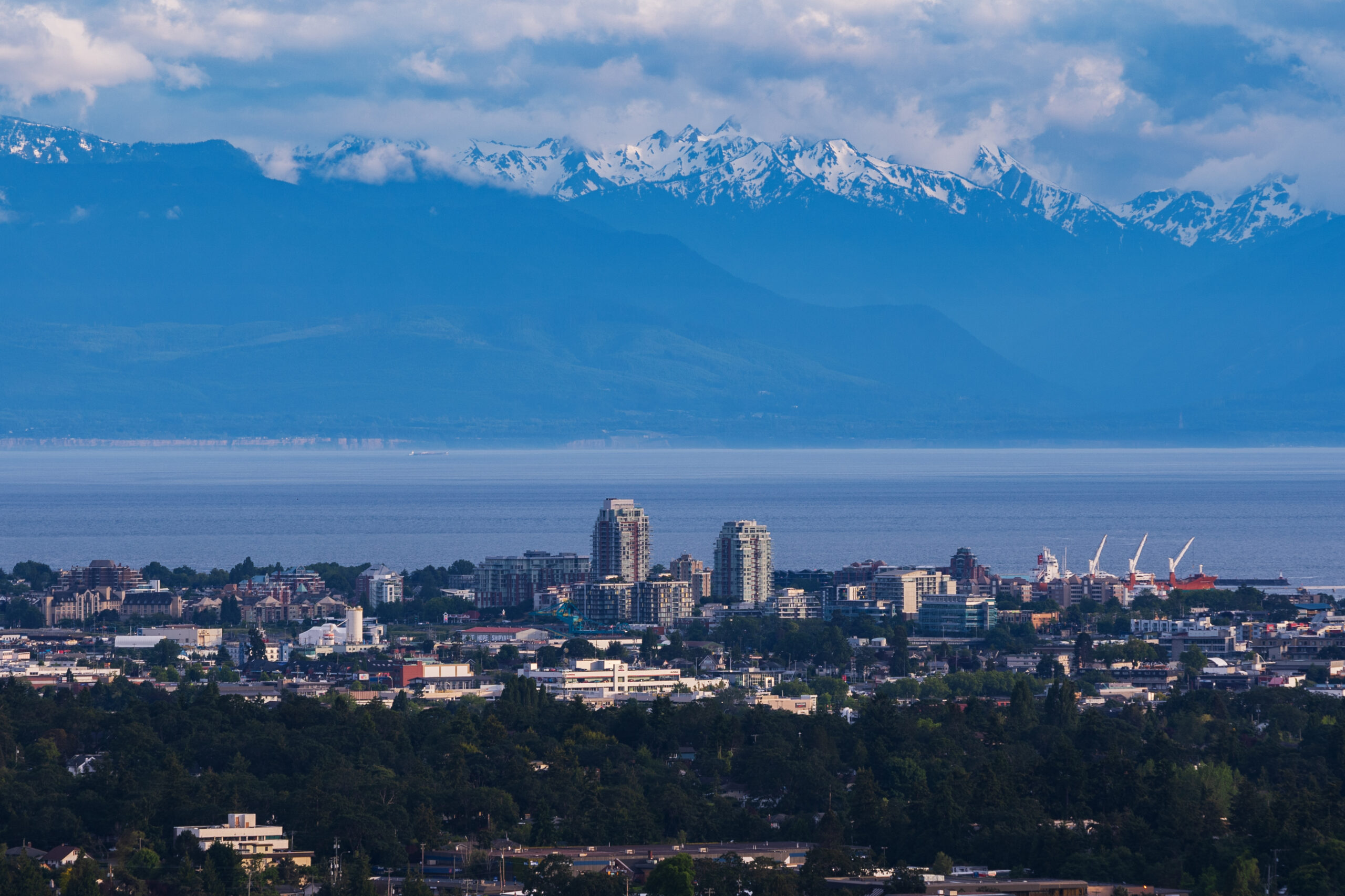 ---
Through CUIxLocal, CUI is connecting with cities across Canada to gather interpretations, data, assessments, priorities, bright spots, and stories from on-the-ground voices to help deepen our collective understanding of the interconnected and interdependent issues facing urban Canada.
From October 18-20, 2021, we will be in Victoria, British Columbia, meeting with a cross-section of individuals and organizations on challenges the city is facing, and how they're responding to them.
Topics for discussion and action include:
Reconciliation
Indigenous Homelessness and Partnerships for culturally supportive housing
Indigenomics and the Indigenous Prosperity Centre
Making Space and Place for and With Newcomers
Inclusive Prosperity
Equity in Food Systems
Telling Our New Story
Overcoming Stigma and Building a Strong Downtown Community
Inclusive Economies
Missing Middle Housing and Climate Friendly Neighbourhoods
Climate Grief, Climate Justice, Climate Action
Panel on Islamaphobia
And more! Please hold these three days in your calendar and stand by for more information and an opportunity to register for sessions in late September. You can also stay tuned for updates here.
---
CUI is co-hosting this event with the City of Victoria, and the Victoria Foundation.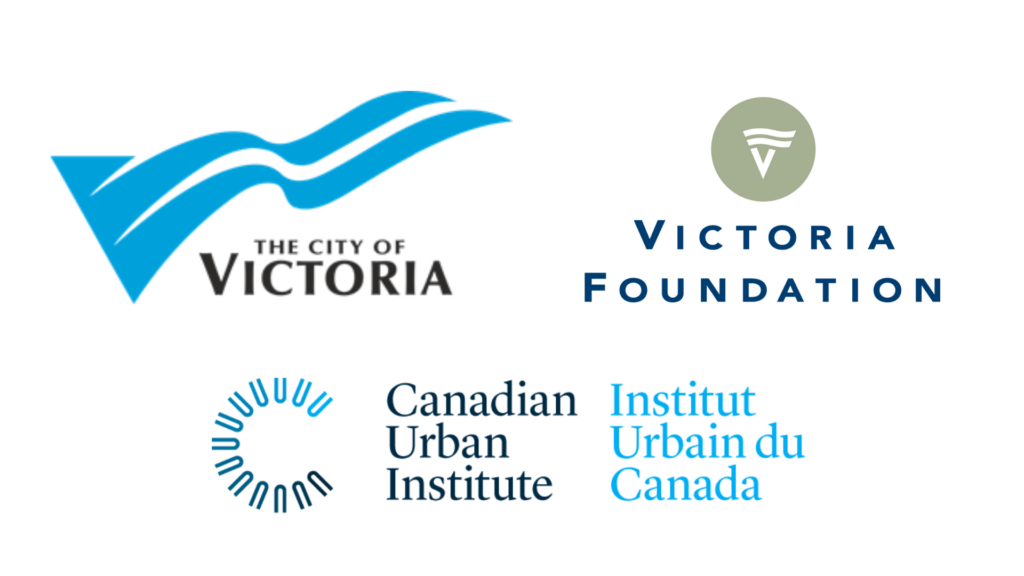 ---
Lisa Cavicchia
Program Director
lcavicchia@canurb.org