---
CUI x Halifax
Following the

Art of City Building

international conference on Monday, September 20, the Canadian Urban Institute will stay in Halifax for the

CUI x Local

program, Tuesday, September 21 – Friday, September 24. This four day series of meetings will convene local stakeholders to explore local city-building more deeply.
CUI x Halifax will create the opportunity for diverse sectors of the city to come together and to generate possibilities for a shared future. Over the course of the full week, we will meet with local actors to discover what's working, what's not, and what's next in the city region.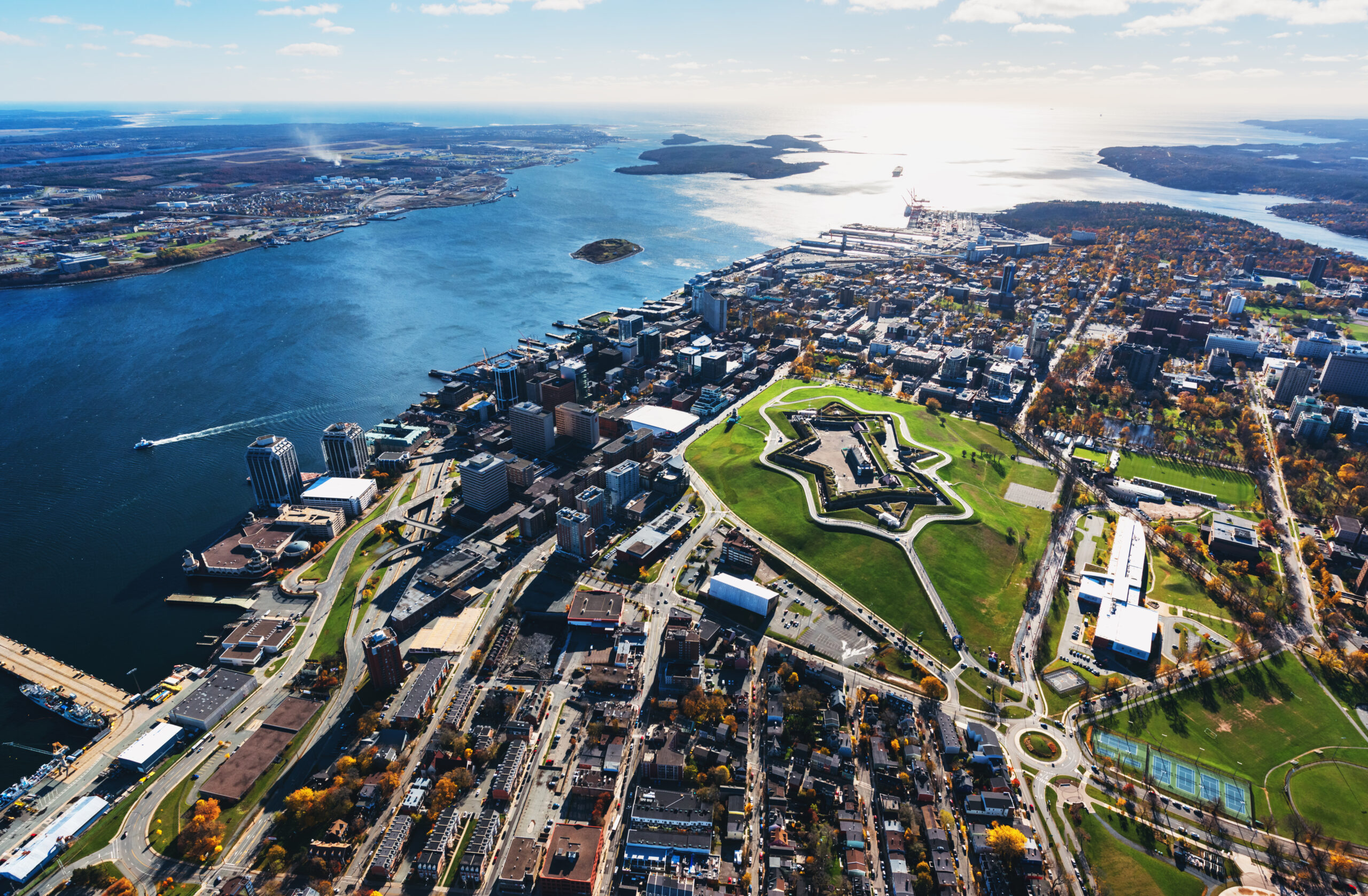 ---
Through CUIxLocal, CUI is connecting with cities across Canada to gather interpretations, data, assessments, priorities, bright spots, and stories from on-the-ground voices to help deepen our collective understanding of the interconnected and interdependent issues facing urban Canada.
From September 21-24, 2021, we will be in Halifax, Nova Scotia, meeting with a cross-section of individuals and organizations on challenges the city is facing, and how they're responding to them.
The conversations are shaped around the following foundational themes:
Equity: Centering Indigenous and Black experiences
Well-being: Community, Connections and Environment
Land: Planning, building, and making spaces where we live
Economy: Inclusive Innovation Ecosystems in our city
Invitees will come from a broad range of backgrounds. We are hoping a few sessions, mainly in the evenings, will be public and/or online.
Stay tuned for the week's events, social media, and final report!
---
CUI is co-hosting this event with Develop Nova Scotia and Inspiring Communities
---
Lisa Cavicchia
Program Director
lcavicchia@canurb.org