---
Big City Executive Partnership
Through COVID-19, extraordinary expectations continue to be placed on the order of government closest to a confluence of on-the-ground challenges. Local governments—which provide essential services that touch every aspect of our day-to-day lives—must be equipped to support people, businesses, and institutions as we cope with and recover from the impacts of the pandemic.
The Big City Executive Partnership (BiCEP) is an ambitious program charting the transformation of how city services are planned, delivered and financed, developing effective solutions collaboratively with other stakeholders and orders of government, and building the capacity of municipal administrative leaders across Canada.
Undertaken in partnership with the city managers of some of Canada's largest metropolitan areas, this CUI program aims to:
Strengthen relationships and peer-to-peer learning among its members with improved information sharing and identification of shared challenges and opportunities to work collectively to advance solutions.
Strengthen partnerships between its members and officials in other orders of government, with technical briefings and working tables and co-develop solutions.
Catalyze shared innovations and ensure Canada's economic engines are equipped to enable innovation, generate jobs and wealth, and ensure equity.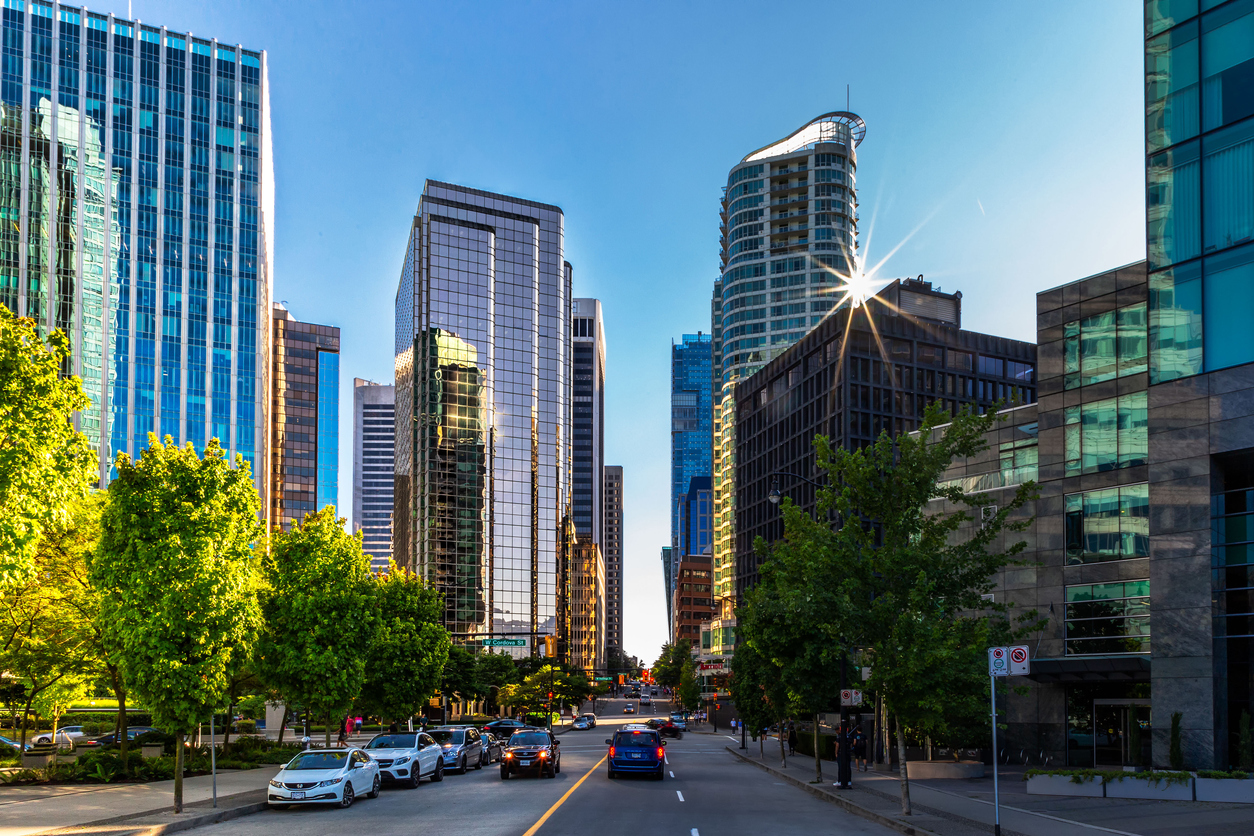 ---
For more information:
Diane Dyson
Senior Director, Research and Engagement
Canadian Urban Institute
ddyson@canurb.org